Custom products & private label
We understand that you may have specific paper needs at times. We are happy to meet these by offering our expertise in marketing, activation, line extension or private label.
Tailor-made services
The biggest advantage Aurora offers: a broad, dynamic range of services and products. So, you do not have to start from scratch. Take our custom products, for example: these products are made to measure, exactly as you want them. In addition, you can also contact us for your private label products: suitable paper products tailored to your customers, with your branding. From one-offs to long-term collaborations: our approach works.
Private label
We develop stationery products tailored to your buyer personas, with the right features: price, ecology and design. In doing so, we help support and develop your business strategy.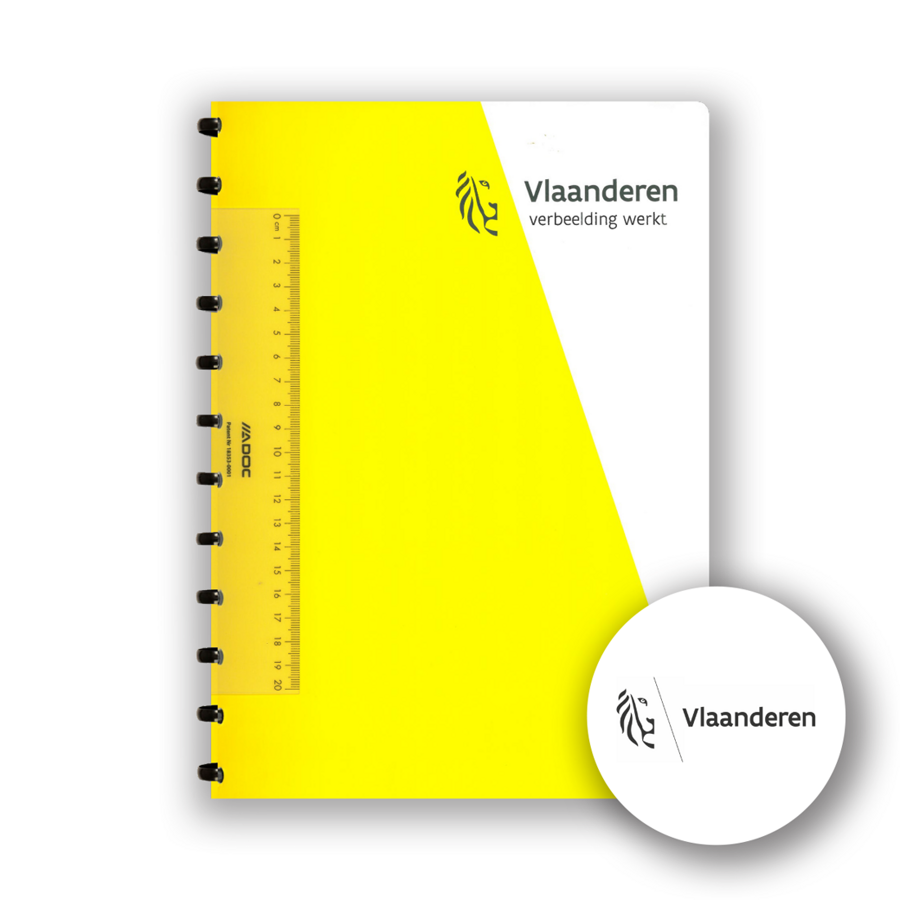 Custom products
Here we think mainly in terms of marketing, activation, branding and special editions. Stay top of mind with a product that personifies your brand and services.
Types of personalisation
Branded notebooks
An event, brand launch or training? A notebook would not be out of place here. We make it easy to brand Aurora products in your corporate identity, so that you remain top of mind with your customers long after the event.
Private label
If you have an private label or plans, we can design and do all the work. With a team of in-house designers, we know exactly what is possible and how we should design it to appeal to your customers.
Tailor-made
Not found what you are looking for? Challenge accepted, we get thrilled by custom products! Are looking for very specific product features (such as ecological choices or special materials), we can develop a product from scratch. Brief us on your target market, price point and design; we will do the rest.
Just ask...
At Aurora, the customer comes first. And it shows.
Office Depot - Gijs Raedts: EU Category Manager Paper Products
Contact us
Seppe Lenaerts, our Custom products & private label specialist, is at your service. Complete the form. he will contact you within 24 hours.
Mon-Fri from 8:00 to 17:00